Today Charity yoga has two branches. One is Charity Yoga classes, a concept where we arrange classes both for private people and companies. The other branch is the design of different kinds of bags. The bags are made of recycled fabrics and are all unique pieces manufactured in close cooperation with Min Egen, a fantastic upholsterer and sewing workshop in Stockholm. All profits, from both classes and sales of bags, go directly to our aid projects.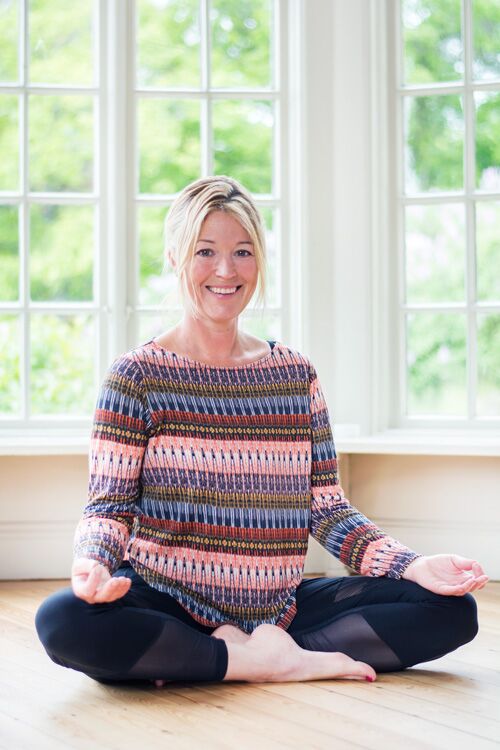 My name is Marie Mallmin. In 2010 I started to explore various forms of Yoga. Over time I discovered that doing yoga gave me conscious resting, energy, movement and strength at the same time. Over the years I have acquired education in both Hatha yoga and Kundalini yoga and I am now a certified teacher in both yoga forms.

Beautiful materials, places, nature, colors, forms, shapes, structure and fabrics are constantly flooding through my veins and it has inspired and influenced my entire life. I've always engaged myself in various art forms like watercolor painting, photography, sculpturing and sewing. I love the creative process in itself and I agree with what my father always said.
"It is the journey that is the journey's goal"