Charity yoga classes is a concept where you give money to charity and get fabulous workout in return. We offer classes both in Hatha yoga and Kundalini yoga.
Everyone can participate in  our Charity Yoga classes and all exercises can be adapted based on each individual's ability. See below for different types of events.
Profit from all classes goes directly to charity.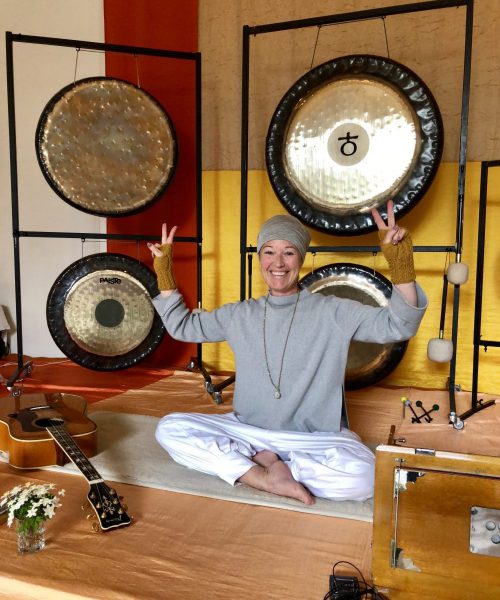 A few times a year we arrange yoga classes open to everybody. These events will be announced in advance on our website and on Facebook.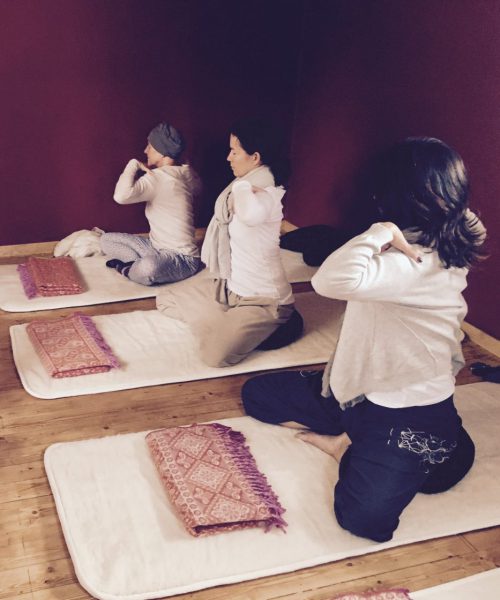 Upon request, we arrange private sessions for up to 5 people. A private session can be an ordinary class or have a specific theme.
For example:
• Kick start your Lymphatic system
• Get rid of stress
• Private Asana lesson for beginners
These sessions could be held in Charity Yoga Shala, our own small yoga studio located in Evlinge, Värmdö.
Or at a location of your choice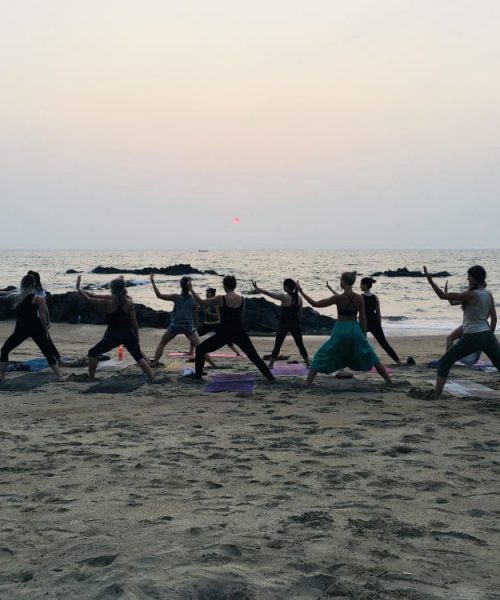 For companies and larger groups, we offer tailored classes and lectures in health and lifestyle…
Before the event, we define the purpose together and create the occasion based on your specific needs and wishes.
If needed we can supply a suitable venue and even supply yoga equipment.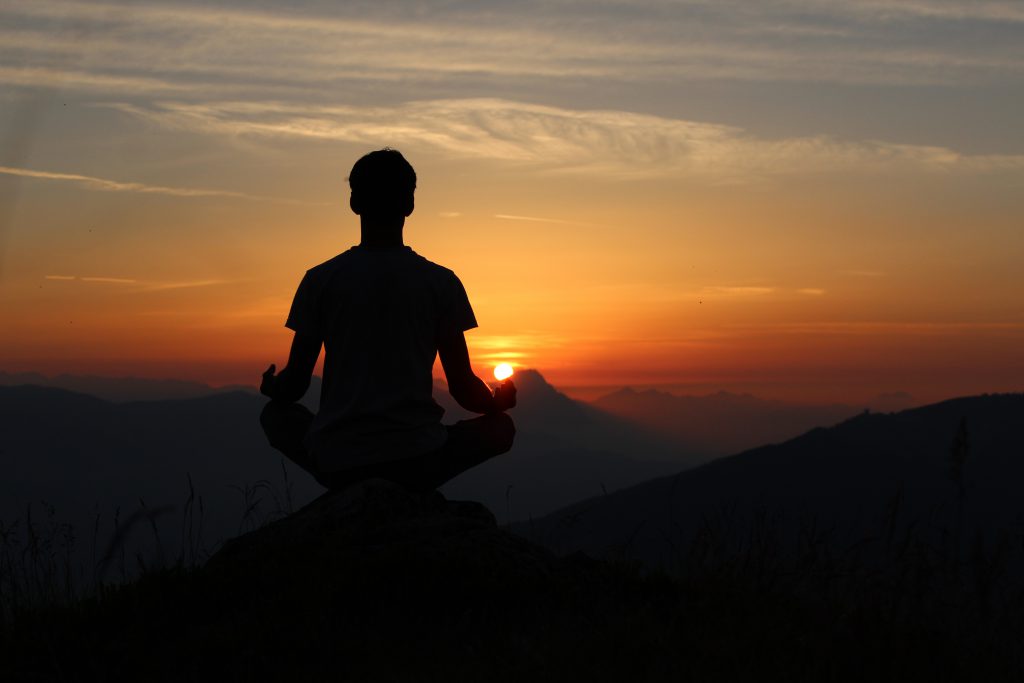 Kundalini incorporates repeated movements or exercises, dynamic breathing techniques, chanting, meditation and mantras. 
Each specific kundalini exercise, referred to as a kriya, is a movement that is often repeated and is synchronized with the breath. The practice is designed to awaken energy and get it moving through the body.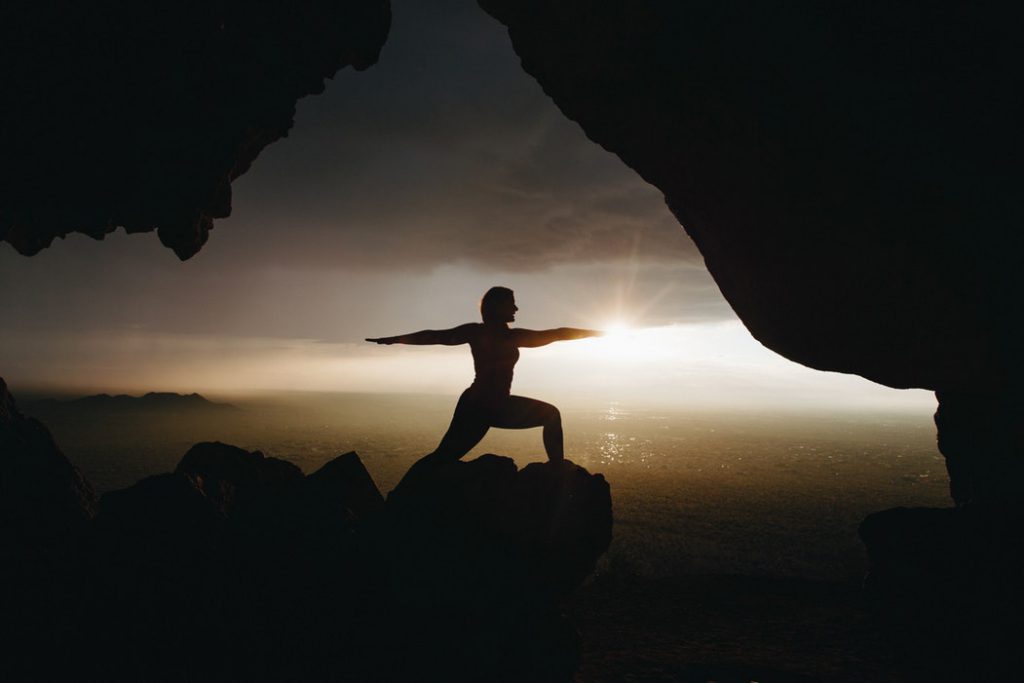 Hatha is a general yoga term that includes most yoga styles. It is basically an old system that includes the practice of asanas (yoga postures) and pranayama (breathing exercises). Which help bring peace to the mind and body, preparing the body for deeper spiritual practices such as meditation.
My Hatha yoga classes are divided into three sections. Starting with a gentle warming up followed by a physical flow where you get sweaty and finally stretching and long relaxation.